I am in the process of completing my fourth book, and first solo project. When I tell you this has been one of the challenging projects of my life...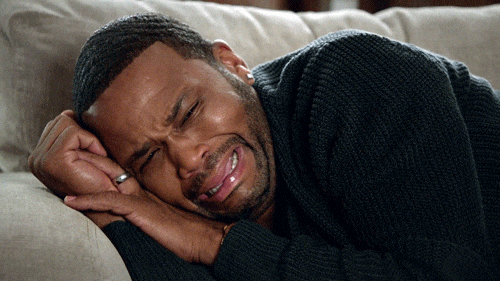 This book was not something I had planned to do. But when we plan, God laughs... mightily I might add. In 2019, God appeared to me in a dream and told me that I would write a book that would deliver women from their pain... and I will use the lessons and pains I have endured in life to do it. Without a TEST, there is no TESTIMONY. I guess the many tests and trials I have endured were not in vain.
In light of the trials and troubles we face, there is a grand exchange from God found in Isaiah 61:3:
"and provide for those who grieve in Zion—to bestow on them a crown of beauty instead of ashes, the oil of joy instead of mourning, and a garment of praise instead of a spirit of despair. They will be called oaks of righteousness, a planting of the Lord for the display of his splendor."
Let's be honest, life is not always peaches and cream. Like Forrest Gump said "It's a box of chocolates. You never know what you're gonna get." Just like that box of chocolates, life can bring you pieces that are sweet, wonderful and the best time ever. Then you have those pieces that represent sorrow, stress, heartbreak, and disappointments. Life can be sweet as pie and bitter as troubled waters. While ashes represent sorrow, God said I have oil for your
trouble.
What does Beauty From Ashes mean? It means that even in the midst of our most difficult and challenging times, God is still here with us. Waiting patiently in line for us. For many, challenges present the opportunity to run from God... when we should hasten to Him.
It means that God will replace the ashes of sorrow with a crown of beauty.
It signifies that even though we may not see it or feel it, God is working on our behalf in whatever situation or trial we face.
It reminds us that even though we will face troubles and trials, we have a BRIDGE over the troubled waters.
My friends, no matter what it looks like, feels like or seems, God has a crown for your ashes, and double for your trouble. Through your mess, there is a message. With your test, a testimony is brewing.
My daddy used to always tell me "That which cannot be tested, cannot be trusted." Pass your test my friend. Your crown of glory awaits YOU.
XOXO,
Deonna