2020 - The Year of the BLACK WOMAN
Last week, we made Black HERstory again!
Former Vice-President, now presumptive Democratic Presidential nominee Joe Biden announced that his running mate for Vice-President would be Senator Kamala Harris. With his selection, Senator Harris became the first African-American woman to be on a presidential ticket. Black HERstory made! I, along with many black women I know, were absolutely thrilled by this. Although Senator Harris wasn't my initial fave for the spot (I am a die-hard Keisha Lance Bottoms and Stacy Abrams fan), I was pleased that Vice-President Biden selected a sister as his running mate. To me, this will ensure that WE will have a voice and a place at the table when it comes to brown and black issues and concerns.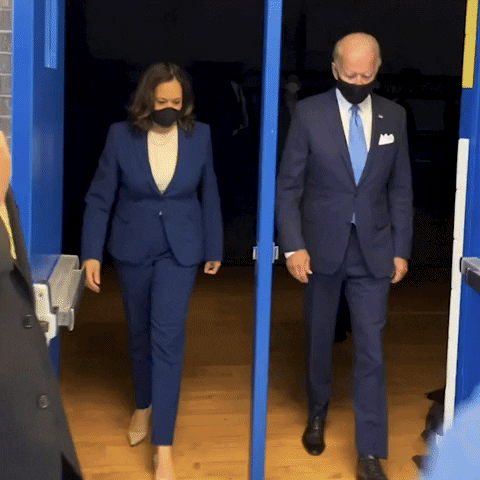 The BACKLASH that came as a result was beyond offensive - it was horrific!
I wasn't surprised by the backlash that came from staunch #45 supporters... I get it and expected it. What FLOORED me were the offensive and heinous comments that came from black men and women!
I get that Senator Harris isn't everyone's cup of tea. I understand that both she and Vice-President Biden have made choices and have done things that have harmed brown and black people. But guess what? I have yet to see a perfect politician or person. People make mistakes. What makes them better is what they do to right the wrongs made.
As I was on social media debating and refuting claims that Senator Harris was the worst District Attorney and Attorney General in history, it occurred to me that no matter how deep I go in, people aren't mad about her record...
They are mad about her being a BLACK WOMAN!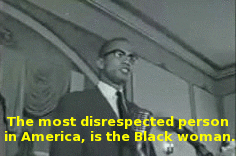 Black women are the most beautiful and unique species on the planet. We come in all shapes, sizes, complexions and have the most unique features. Other women pay massive dollars to look like us. We have the strength of any warrior, can take massive lickings and keep on ticking. The scars and tears have made us stronger while the average person couldn't bear a tenth of what we have been through. We have given birth to the earth and take care of it as such. We are the most educated demographic on the planet for the 10th straight year, earning over 90% of High School Diplomas, 71% of undergraduate degrees including associate and professional certificates, 64% of masters degrees, and 76% of doctorate and law degrees. Black women make up only 12.4% of the overall population in the United States, and 57% are finding their way to college campuses. Black women are also number one in terms of small business start ups and technology incubators. With all of the positive numbers in our favor, one would think we would have made significant progress on the professional front. While we are making baby step progress, we are still not fairly represented on the C-Suite front (only seven Fortune 500 companies have a black woman face on their C-level leadership team), and we earn 38% LESS than white men.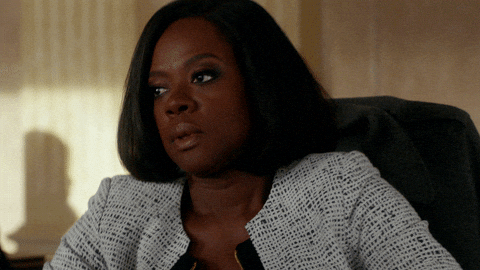 So I have one thought for the haters in the back of the room...
Be afraid... be VERY afraid... because the black woman ain't going NOWHERE! In fact, it is OUR SEASON!
Be prepared to see BLACK GIRL MAGIC sprinkled all over the place...
You will see our continued rise to greatness...
And, you will continue to see us SMASH every goal and walk up very ladder until there are no more ceilings to shatter... and then we are headed to the moon!
Because Black Women RISE!!!
We RISE because of our need to make our ancestors proud!
We RISE because we want our daughters to do even better than we do!
We RISE because the bottom in life is LONELY!
We RISE because we know what it's like to be at the bottom of the barrel!
In the words of the late Maya Angelou:
"You may write me down in history
With your bitter, twisted lies,
You may trod me in the very dirt
But still, like dust, I'll rise."
Get ready! 2020 is the year of the Black Woman!